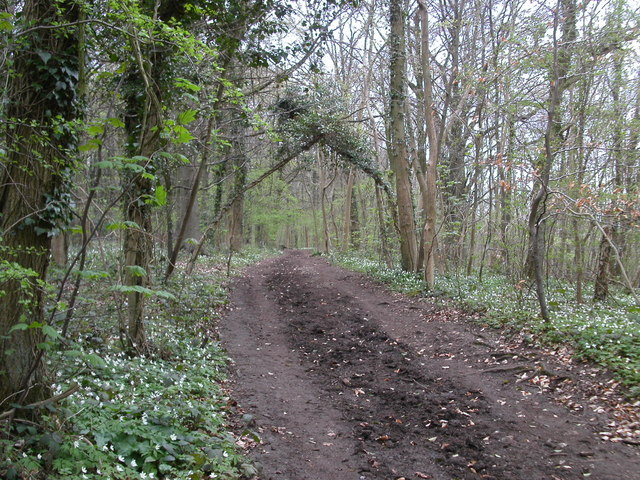 The Standish Woodland Chase is a multi-terrain race over a course of almost ten miles following parts of the Cotswold Way. My watch made it 15.19K which is 9.43M. The route is hilly and run on mainly woodland trails, with some road, along the scenic Cotswold escarpment.
From 0.5M to 1.5M there is a 500 feet climb; there is then two laps of a 3.4M circuit through the woods; finally you return down the hill to the finish. The woods are gorgeous and they reminded me of my training runs in the Chilterns. I even heard some Red Kites. The terrain in the woods is rough and undulating. Only the first and last 0.75M of this race is on tarmac.
This year the race was won by a woman.
The above photo was taken by Vincent Jones. It is copyright Vincent Jones and licensed for reuse under this Creative Commons Licence.