The Abingdon Marathon took place on Sunday 22nd October; the weather was dry and bright, providing ideal running conditions. Eight Headington Road Runners took part and all sucessfully completed the 26.2 miles. In addition to some fantastic individual performances, Charlotte Cox, Maddie Ding and Kate Sergeant were the first women's team.
In the Oxfordshire County Marathon Championships, Charlotte was third woman and first senior woman, and Hanno Nickau was second VM60. Congratulations to everyone who ran!
Full results can be found here.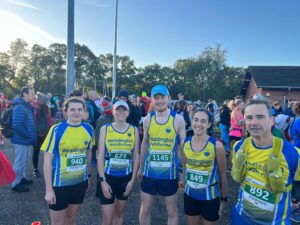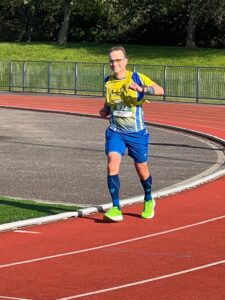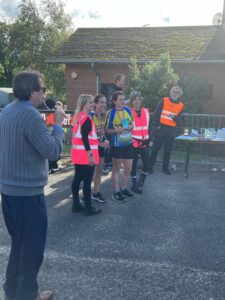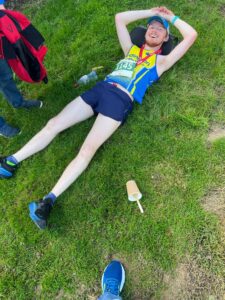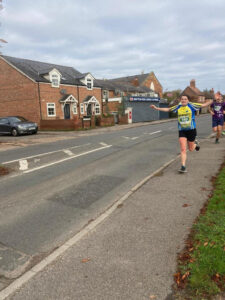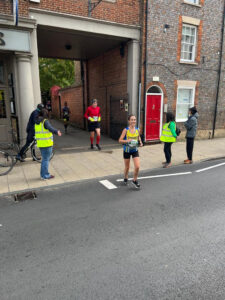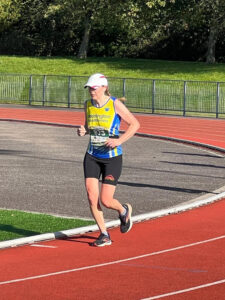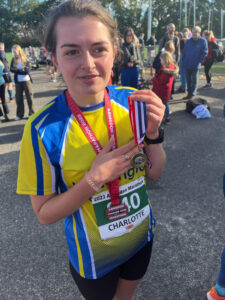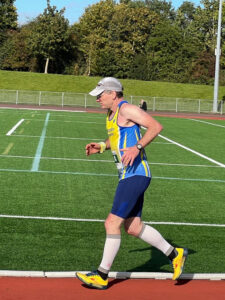 Photo credit: Sean Collins